Artmill Works
Karoline Riha Visual Artist Devices Experimental Film Installation Muzak & Riha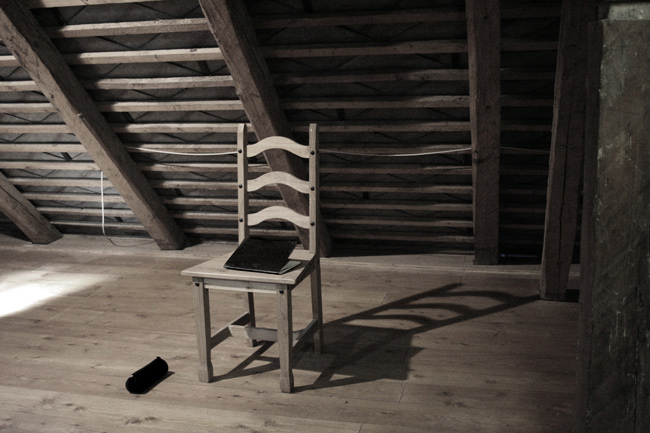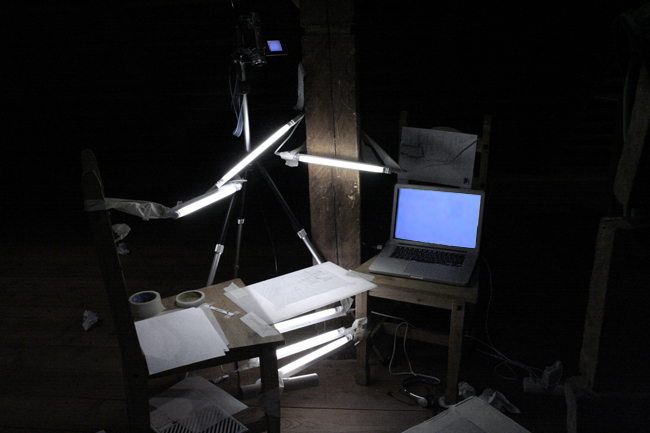 "The mills of the artmarket grind faster than I hope for, but anyway what´s the blue chair got to do with it?"
The Artmill is an old, still functional watermill for grinding corn. It has been transformed into a contemporary artist in residency and exhibition space.
The architecture and mechanisms of the mill were used as animation devices.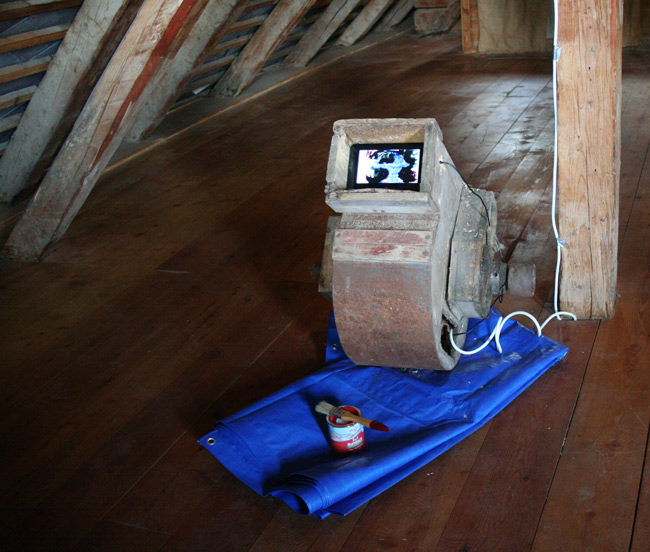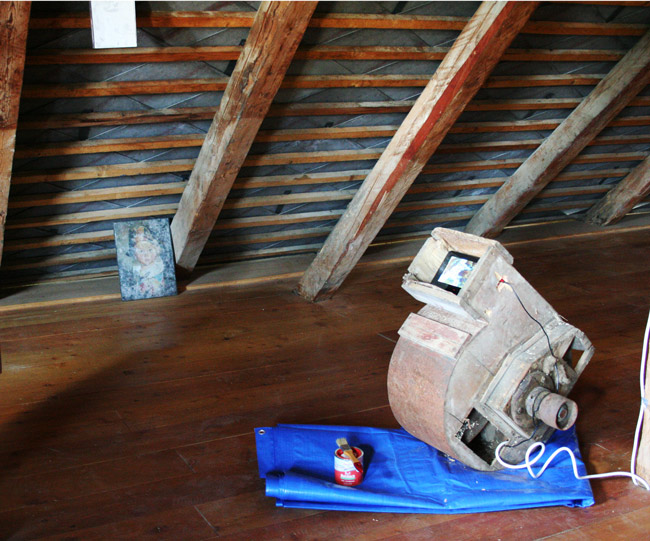 Muzak / Tibelschneck / Installation & Animation / A / 2011